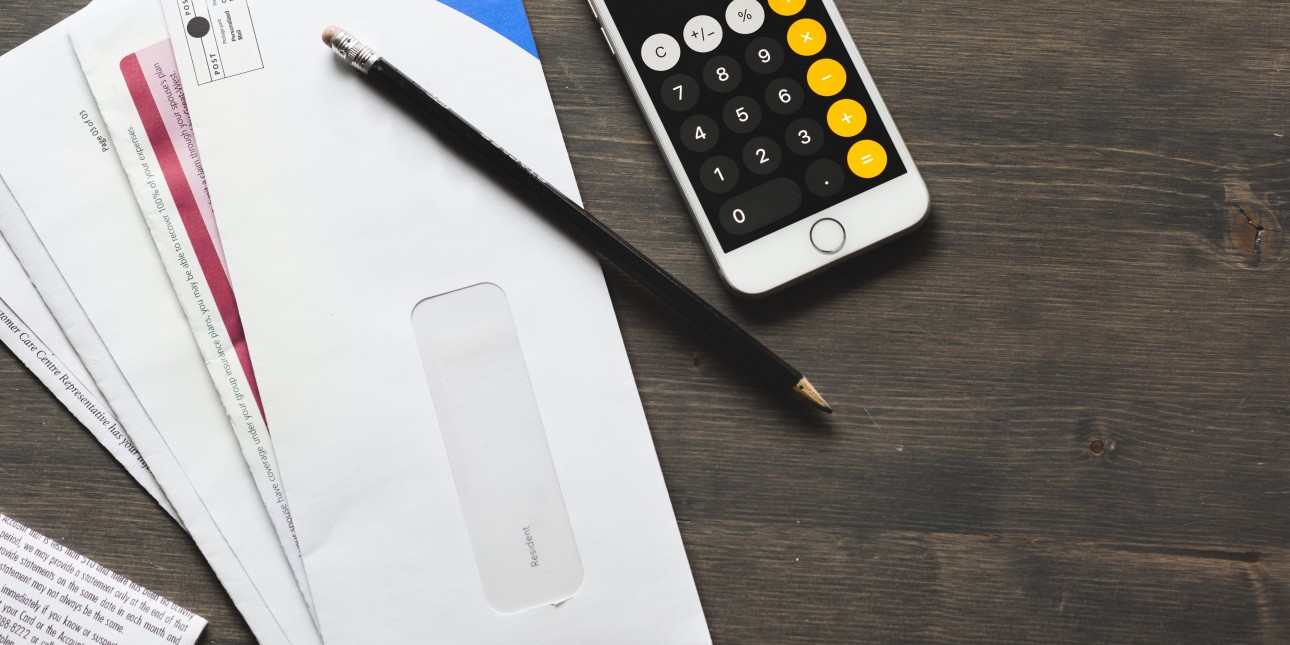 Emergency Rent and Utilities
The Emergency Rent and Utilities (ERU) Program is designed to provide housing stability to low- and moderate-income Montgomery County, Pennsylvania, residents at risk of eviction and/or homelessness as a result of COVID-19.
This program is an expansion of services offered through Your Way Home, a public-private partnership that has helped end and prevent homelessness for Montgomery County residents since 2014.
To be eligible for the ERU Program, a household must meet the following requirements:
Household must reside in Montgomery County, Pennsylvania, at the time of application, AND
One or more individuals in the household qualified for unemployment benefits or experienced a reduction in household income, incurred significant costs, or experienced other financial hardship directly or indirectly due to the COVID-19 pandemic since March 2020, AND
Household must be at or below 80% of Area Median Income at the time of application. 80% Area Median Income is as follows:

1 person household: $52,950
2 persons household: $60,500
3 persons household: $68,050
4 persons household: $75,600
5 persons household: $81,650
6 persons household: $87,700
7 persons household: $93,750
8 persons household: $99,800
To apply for assistance, download and complete the ERU Application and Checklist (listed under "Files" below). Return your completed application and required documentation to:
Family Services
Attn: ERU
3125 Ridge Pike
Eagleville, PA 19403
ERU@fsmontco.org
Fax: 610-630-4003
If you have questions or need assistance with the application, contact us at 610-630-2111 ext. 235 or ERU@fsmontco.org.
We are currently experiencing a high volume of applications. We do our best to return all calls/emails within 5 business days.
Once your application is submitted (including all required documentation items), it goes into processing and review before payment can be made. Due to the high volume of applicants, this can take up to two weeks. We appreciate your understanding.