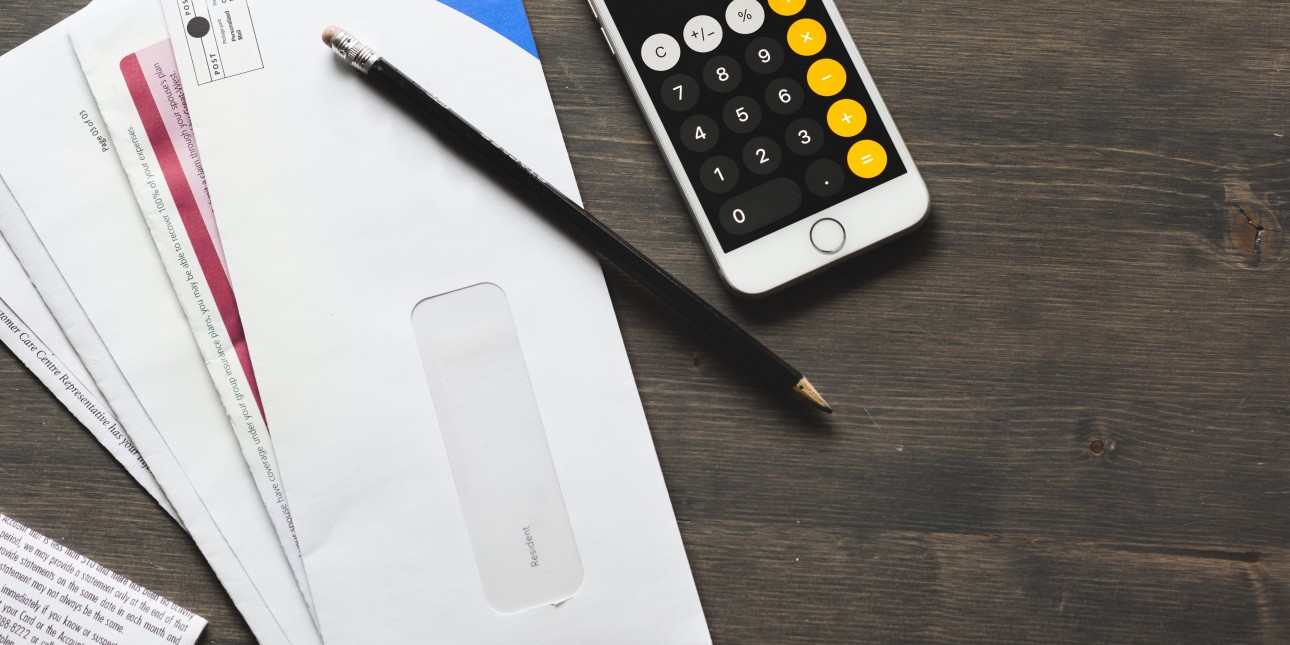 Emergency Rent and Utilities
The Emergency Rent and Utilities (ERU) Program is designed to provide housing stability to low- and moderate-income Montgomery County, Pennsylvania, residents at risk of eviction and/or homelessness as a result of COVID-19.
This program is an expansion of services offered through Your Way Home, a public-private partnership that has helped end and prevent homelessness for Montgomery County residents since 2014.
To be eligible for the ERU Program, a household must meet the following requirements:
Household must reside in Montgomery County, Pennsylvania, at the time of application, AND
One or more individuals in the household qualified for unemployment benefits or experienced a reduction in household income, incurred significant costs, or experienced other financial hardship directly or indirectly due to the COVID-19 pandemic since March 2020, AND
Household must be at or below 80% of Area Median Income at the time of application. 80% Area Median Income is as follows:

1 person household: $54,150
2 persons household: $61,850
3 persons household: $69,600
4 persons household: $77,300
5 persons household: $83,500
6 persons household: $89,700
7 persons household: $95,900
8 persons household: $102,050
To apply for assistance, download and complete the ERU Application and Checklist (listed under "Files" below). Return your completed application and required documentation to:
Family Services
Attn: ERU
3125 Ridge Pike
Eagleville, PA 19403
ERU@fsmontco.org
Fax: 610-630-4003
If you have questions or need assistance with the application, contact us at 610-630-2111 ext. 235 or ERU@fsmontco.org.
Please note: We are currently experiencing a high volume of applications. We do our best to return all calls/emails within 3-to-5 business days. We appreciate your understanding.