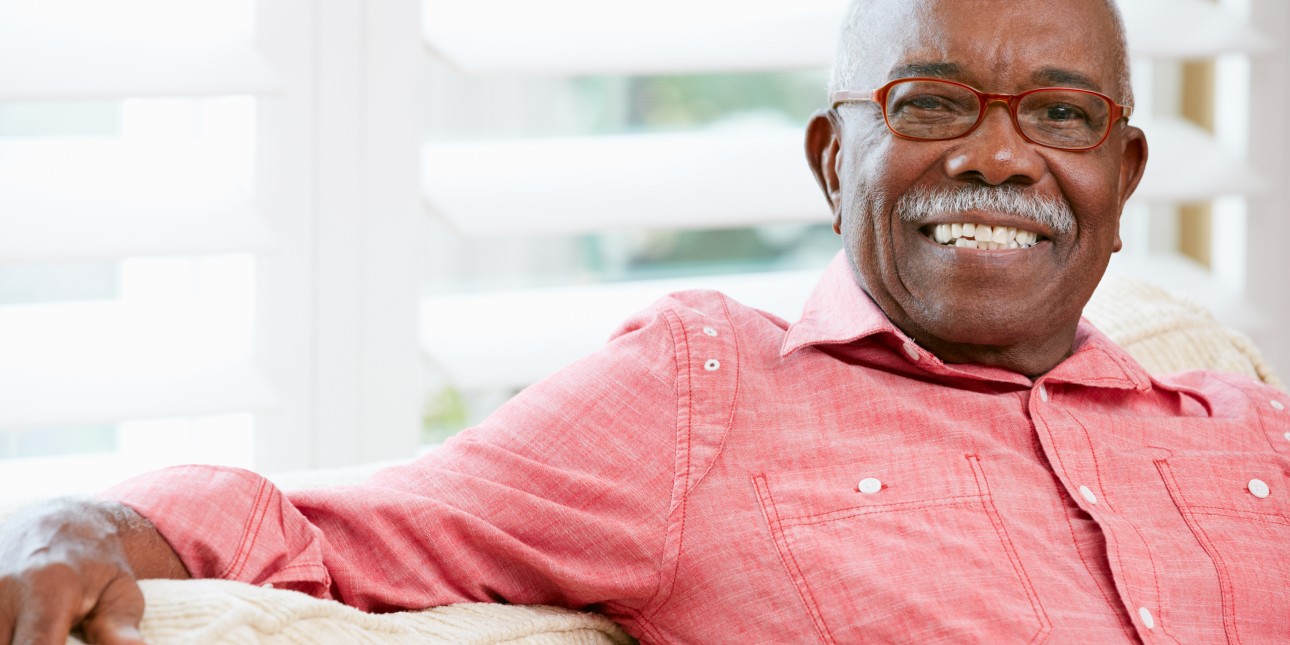 COVID-19 Contact Tracing
Family Services is one of four nonprofit community partners of the Montgomery County Office of Public Health in providing contact tracing efforts in Montgomery County, Pennsylvania. Contact tracing is the process of identifying, notifying, and monitoring anyone who came in close contact with an individual who tested positive for COVID-19 while they were infectious. Identifying and quarantining close contacts limits their ability to spread disease should they become infectious and helps to limit community spread. All information discussed on contact tracing calls is strictly confidential and is only used to trace COVID-19 cases. For more information, please contact Deborah Solodar at dsolodar@fsmontco.org.
Project HOPE
Over the past 30 years, Project HOPE has improved the lives of those living with HIV/AIDS and those at-risk for the disease by providing medical case management services, including supports for food, transportation, nutrition, psychosocial, and housing (HOPWA) for those that qualify. In addition, Project HOPE provides HIV and STD testing, prevention, education, and outreach throughout Montgomery County. For more information, please contact Taylor Hayes at thayes@fsmontco.org.