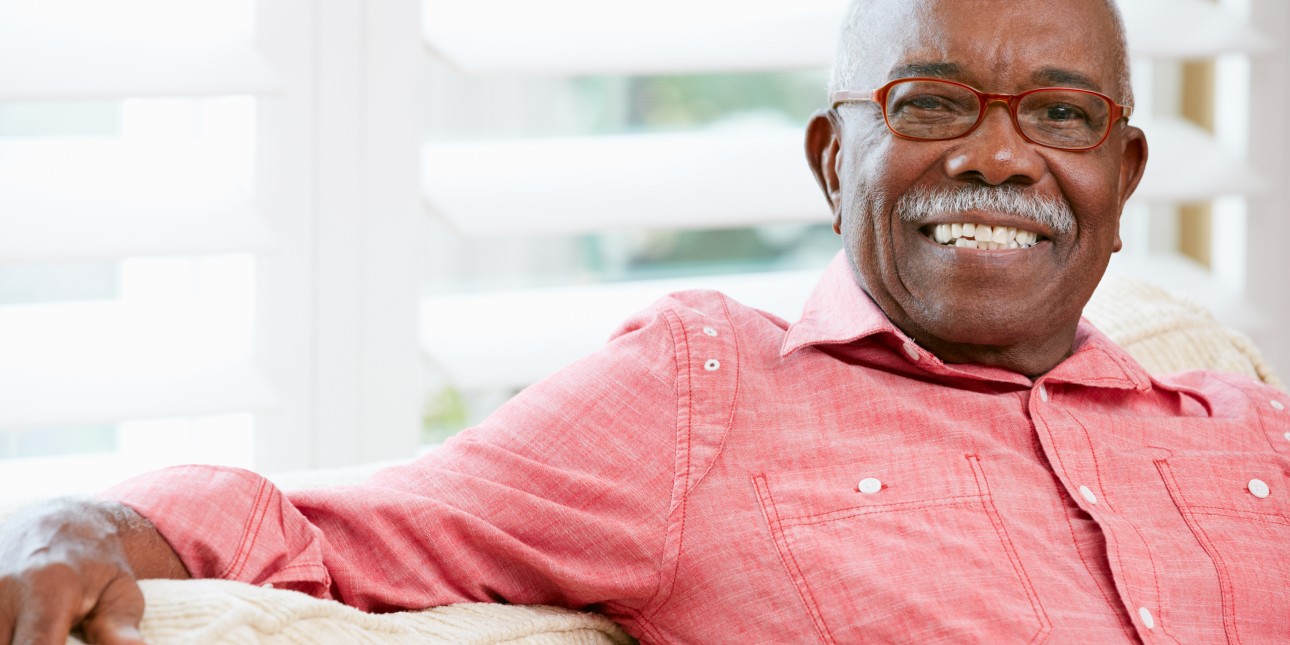 Chronic Care Management
Patients within the Green and Seidner Family Practice Associates, PC are provided with targeted case management services to reduce the number of hospitalizations and promote healthy behaviors to prevent further progression of medical conditions. For more information, please contact Deb Solodar at dsolodar@fsmontco.org.
Project HOPE
Over the past 30 years, Project HOPE has improved the lives of those living with HIV/AIDS and those at-risk for the disease by providing medical case management services, HIV and STD testing, prevention, education and outreach to Montgomery County. For more information, please contact Viviann Schorle at vschorle@fsmontco.org.