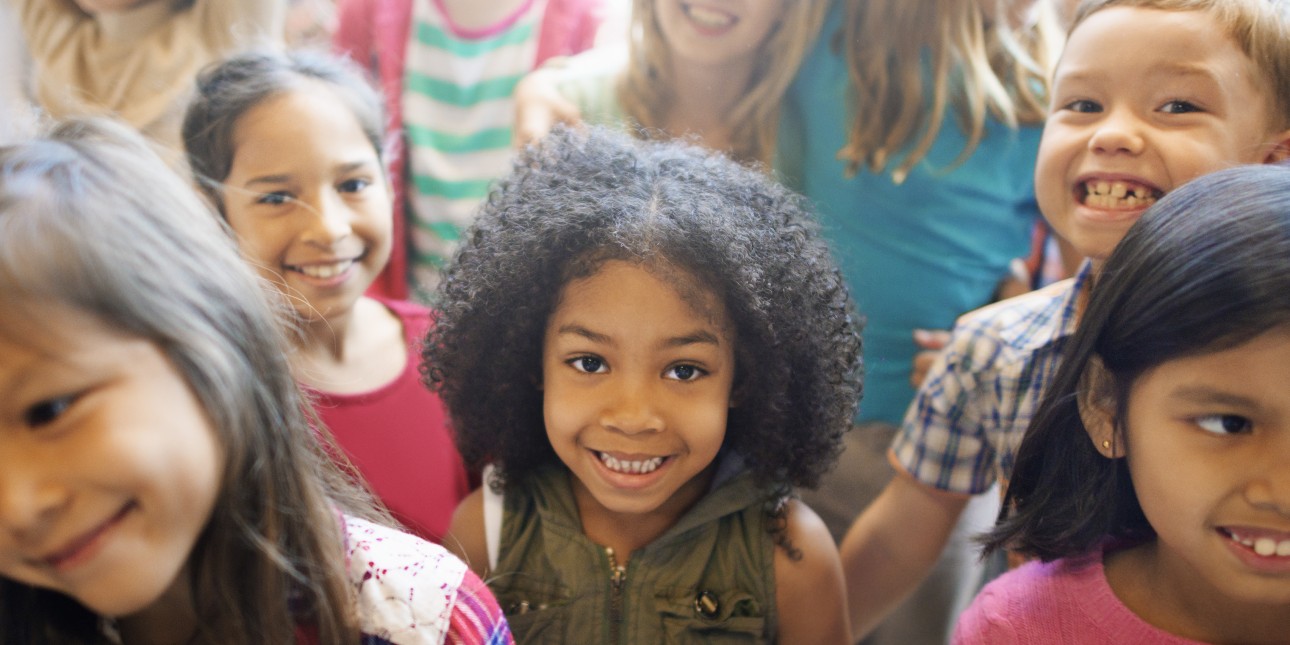 Just a little compassion goes a long, long way.
Partner.
We welcome corporate partners who are committed to working with us to make a visible, measurable and positive impact in the lives.
Work.
We are always looking for energetic, reliable and engaging individuals to join our team. Learn more about our current employment opportunities and apply online.
Volunteer.
Volunteers are critical to the success of Family Services. We offer a wide variety of opportunities and invaluable experiences for volunteers. You can choose how often, and in what capacity you would like to work with the agency. If you have other ideas about getting involved or just want to help wherever we have the greatest need, get in touch with us.
Donate.
Each contribution helps ensure that services are available to anyone in need—regardless of age, ethnicity, religion, or ability to pay. All of these efforts do make a difference in the lives of the people we serve—a difference in your community. Thank you for investing in the emotional health and self-sufficiency of our clients!
Contact info@fsmontco.org for more information.