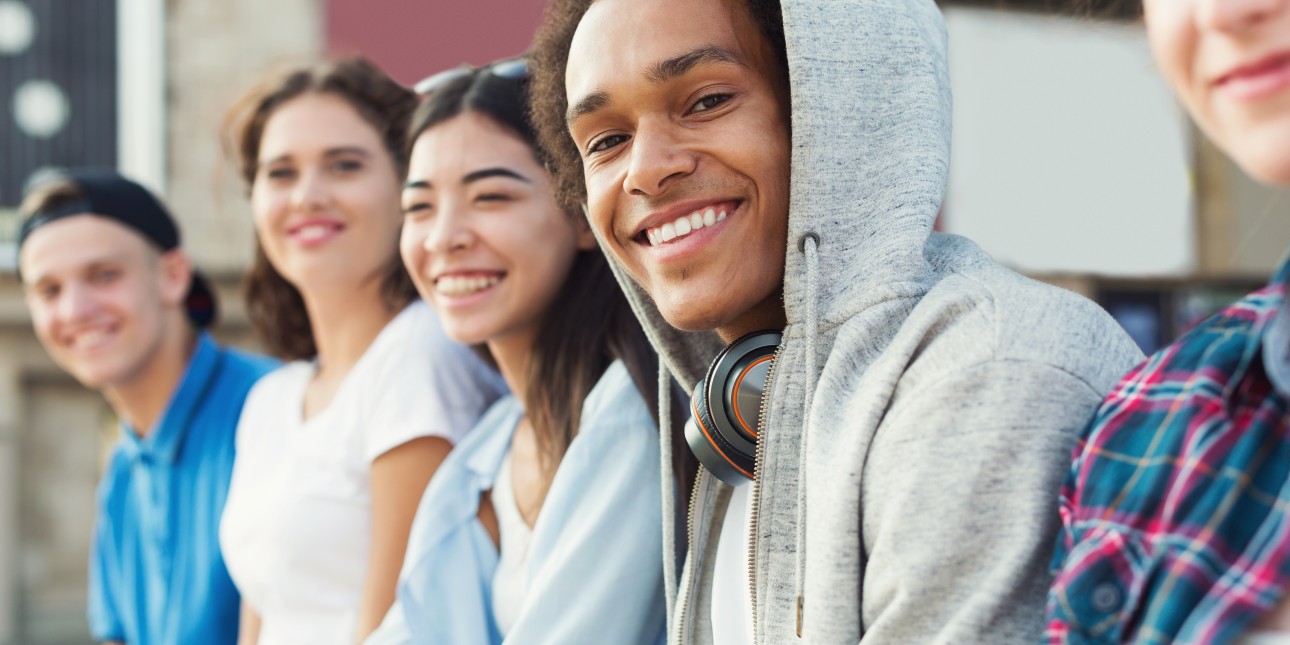 Substance Abuse Prevention
Communities That Care (CTC)
CTC works to reduce adolescent problem behaviors through community planning. Through a task force, CTC brings adolescents together with their community leaders to promote a safer, more caring and educated environment in which to live, grow, thrive and become productive members of society. Family Services is the lead agency in two locations for the initiative.
For more information on Cheltenham Communities That Care, contact Wendy Rosenfeld at wrosenfeld@fsmontco.org.
For more information on Norristown Communities That Care, contact Tanesha Outterbridge at toutterbridge@fsmontco.org.
Montgomery County Drug & Alcohol Community Prevention Program
This initiative focuses on advancing prevention of youth substance use (prior to first use) and increasing awareness of substance abuse issues in the target community through grant funding and prevention support services. Eligible agencies and organizations implementing drug prevention activities in Montgomery County are eligible to apply for a mini-grant. For more information, contact Laura Hazel-Giacomucci at lhazel@fsmontco.org.