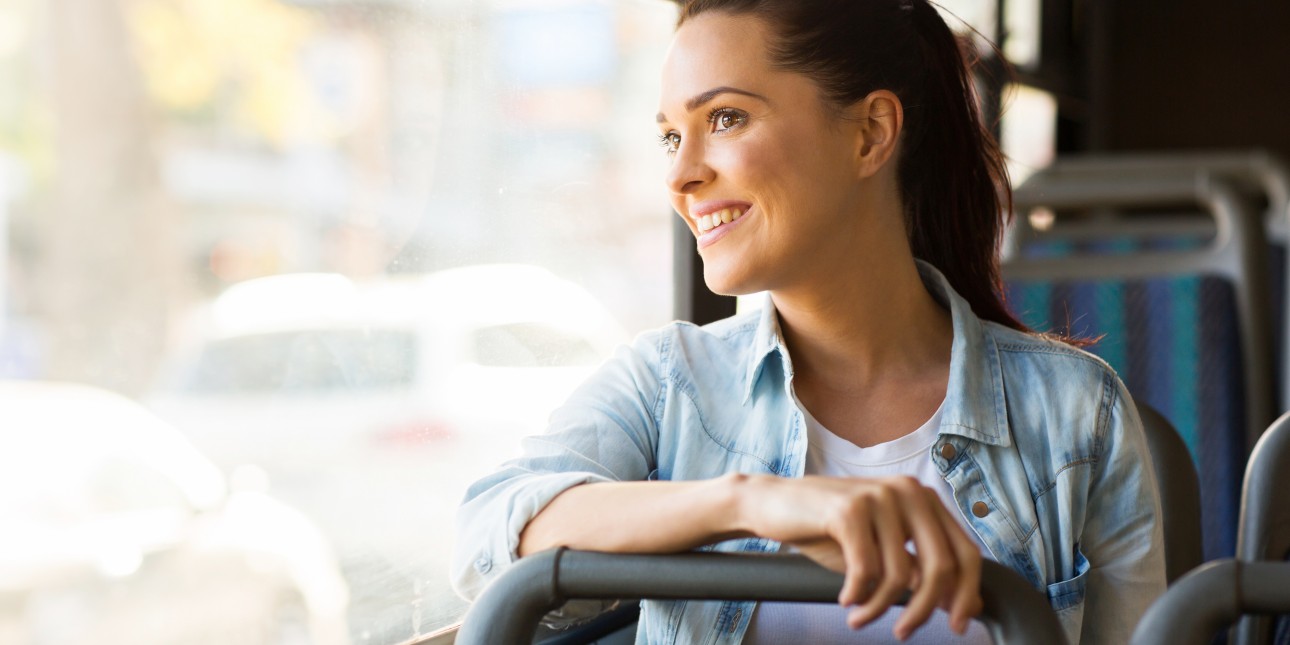 Montgomery County Reentry Initiative
As the lead agency for the coalition, the Montgomery County Reentry Initiative (MCRI) and Family Services aim to reduce the risk factors for recidivism by reducing barriers for successful reentry into society by individuals incarcerated through the Montgomery County Correctional Facility (MCCF). Learn more at the MCRI website.
CTI Adult Crossroads
This evidence-based, offense-specific cognitive program offered pre-release to inmates at MCCF. It provides the participant with the opportunity to acquire life skills to change their behavior in a pro-social way, resulting in reduced recidivism. Consisting of an eight-week curriculum is paired with Critical Time Intervention (CTI) case management services pre and post-release.
Critical Time Intervention
Critical Time Intervention (CTI) is a time-limited evidence-based practice that mobilizes support for society's most vulnerable individuals during periods of transition. It facilitates community integration and continuity of care by ensuring that a person has enduring ties to their community and support systems during these critical periods.
Parenting Inside Out
Parenting Inside Out is the only evidence-based parenting skills program developed specifically for incarcerated and criminal justice involved parents. It is designed to interrupt patterns of criminality and substance abuse and address adjustment of child and family to parental incarceration and reentry into society.
For more information, visit the MCRI website or contact Alissa McBride at amcbride@fsmontco.org.