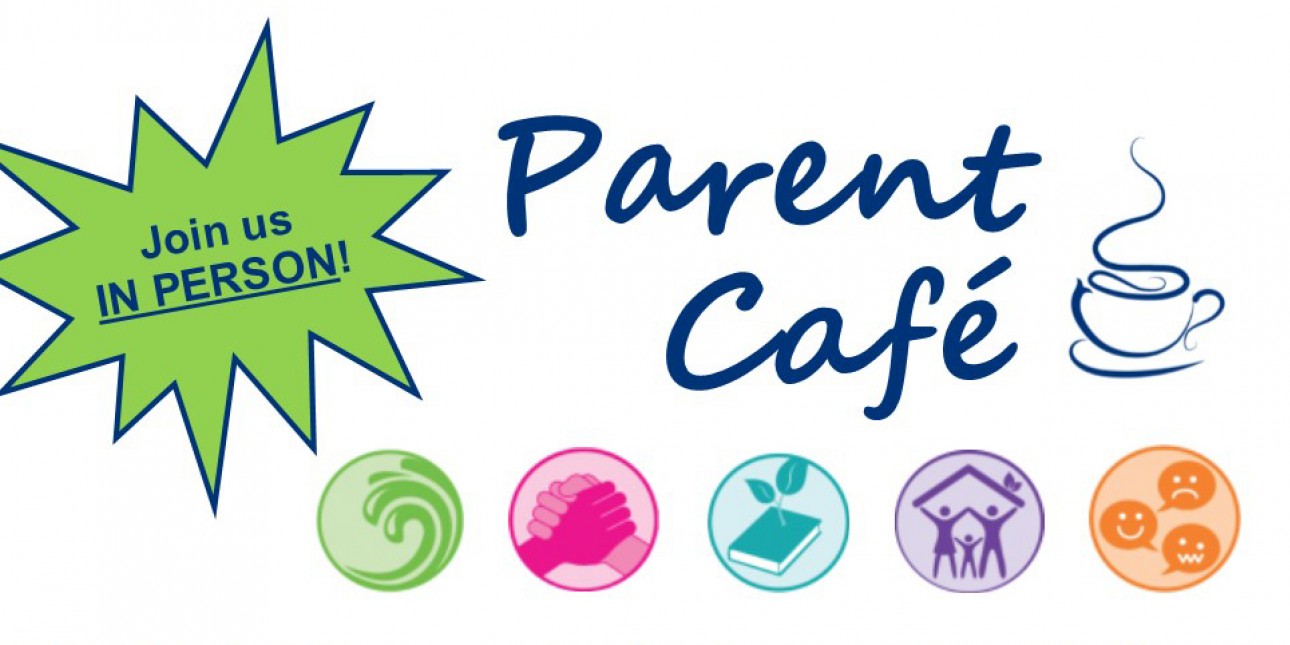 Join the Pottstown Family Center for PARENT CAFE, a place to hold conversations to keep your family strong. This event is open to all Montgomery County parents, grandparents, and caregivers of children under the age of 18. This session will be offered in English and Spanish.
With the help of a trained table host, parents/caregivers will engage in group discussions. They will share parenting tips and learn ways to strengthen their families by building protective factors. Free limited childcare is available for children ages 0-5 years.
Space is limited! Register at https://bit.ly/Fall2021ParentCafe to reserve your spot! Local COVID precautions will be taken.
Questions? Need help registering? Contact Kari Copeland at PFCparentcafe@fsmontco.org or 484-366-1189 (call/text).