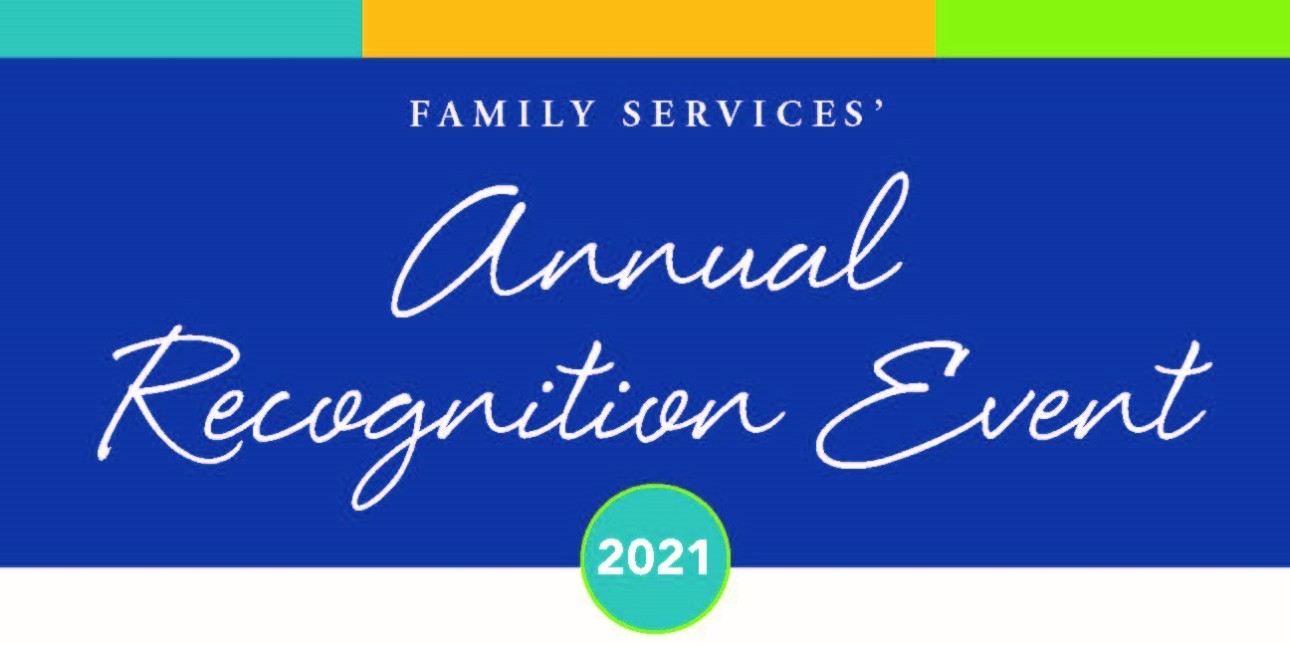 Join us at Family Services' Annual Recognition Event as we honor our Outstanding Community Partners.
Breakfast served at 8:30 a.m. Program begins at 9 a.m.
Local COVID-19 precautions will be taken. Guests are encouraged to wear a mask.
RSVP required. For more information, please contact Karen Konnick, Director of Marketing & Development, at kkonnick@fsmontco.org.