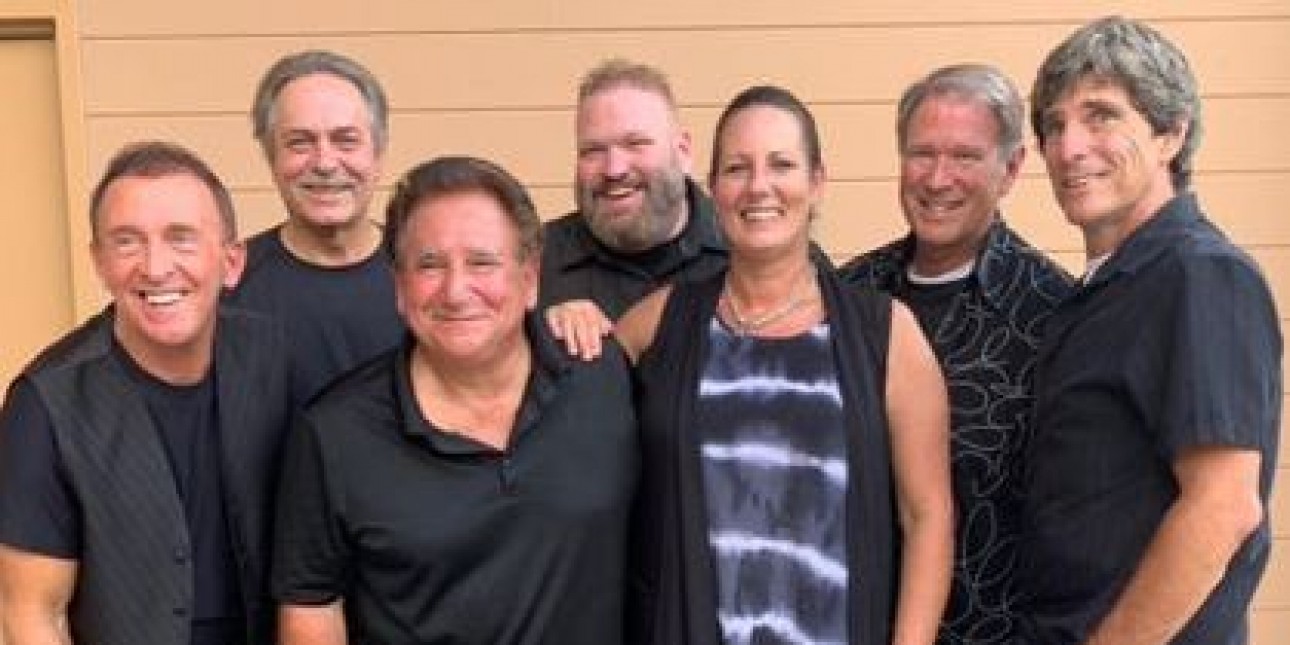 Annual Meals on Wheels Fundraising Event featuring The Fabulous Greaseband
The Fabulous Greaseband, a seven-member nostalgic dance-party band, will bring their rock 'n' roll party to Pottstown this fall for the Ninth Annual Meals on Wheels Fundraising Event.
The Fabulous Greaseband features outstanding male and female vocal leads in a front trio, backed by a gifted group of instrumentalists. Their highly entertaining and energetic delivery of some of the greatest songs ever written has kept the group on top for well over 35 years.
Doors open at 7 p.m. Show begins at 8 p.m.
Show tickets are $27.50 (general admission). A cash bar will be available during the show. Reserved tables for six or more guests are available.
Local COVID precautions will be taken. No refunds unless event is canceled.
To purchase tickets, contact Ruth Hood, Program Director, Meals on Wheels, at 610-326-1610 ext. 336 or rhood@fsmontco.org. Cash, checks, and credit cards are accepted.
Proceeds benefit Family Services' Meals on Wheels program. As one of Family Services' programs for Older Adults, Meals on Wheels provides frequent, in-home visits that fulfill opportunities to meet nutritional needs, combat social isolation, address safety hazards, and provide a nurturing companionship between older adults and volunteers. Thanks to the devotion of 160 caring volunteers, Family Services' Meals on Wheels program delivers over 79,000 nutritious meals to more than 250 homebound seniors in Pottstown, Royersford, and the Lower Perkiomen Valley each year.
Thanks to our generous event sponsors: