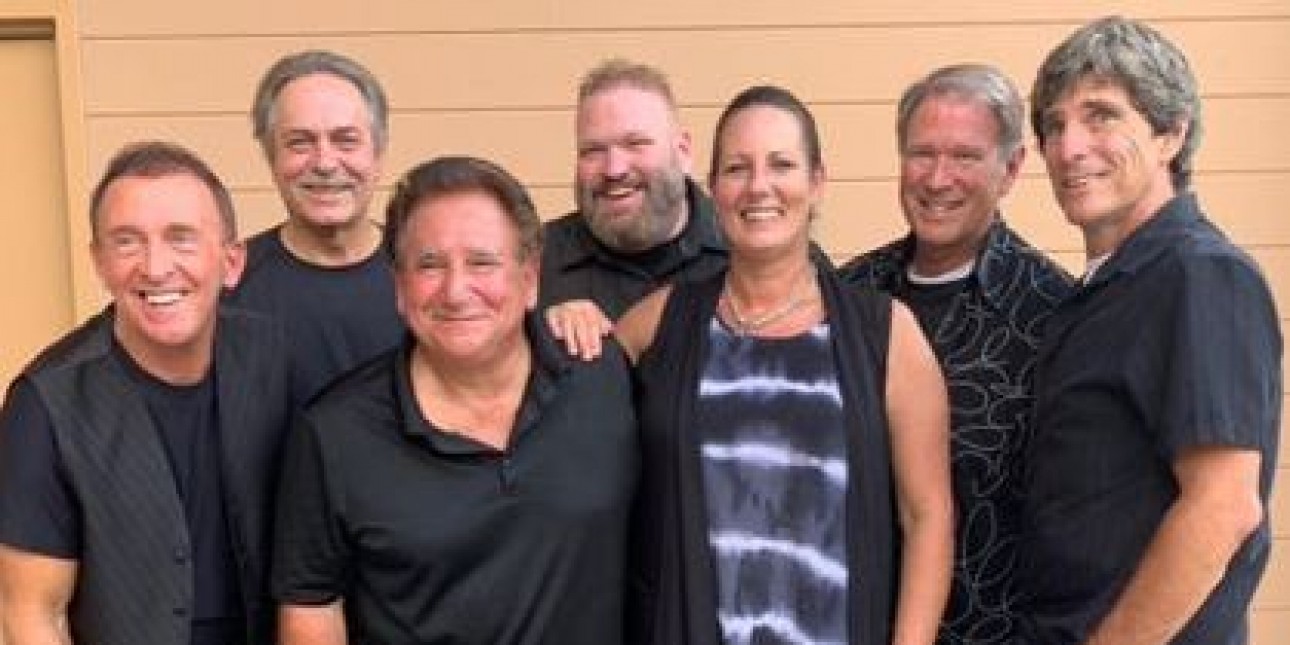 Annual Meals on Wheels Fundraising Event featuring The Fabulous Greaseband
The Fabulous Greaseband, a seven-member nostalgic dance-party band, will bring their rock 'n' roll party to Pottstown this fall for the Annual Meals on Wheels Fundraising Event.
The Fabulous Greaseband features outstanding male and female vocal leads in a front trio, backed by a gifted group of instrumentalists. Their highly entertaining and energetic delivery of some of the greatest songs ever written has kept the group on top for well over 35 years.
EVENT DETAILS
SunnyBrook Ballroom, 50 Sunnybrook Road, Pottstown, PA 19464
Doors open at 7 p.m.
Show begins at 7:30 p.m.
A cash bar will be available during the show. Local COVID precautions will be in place.
TICKET INFORMATION
General admission ticket: $27.50
Cash, checks, and credit cards accepted. No refunds unless event is canceled.
To purchase tickets, complete the Ticket Request Form (below under "Files") or contact Program Director Rebecca Clark Mays at 610-326-1610 ext. 336 or rclark@fsmontco.org.
Thanks to our generous event sponsor:
Constellation/Limerick Generating Station